Stacy Buckley medical emergency
Stacy is still in ICU critical care unit at UMMC . Her vitals are good, her pain level is extreme. The brain surgery was a long 8 hours. But went good. She has allot of swelling and deep bruising. They are going to try to get her picc out today. Once she is stable they plan to move her to a private room. Please continue to pray
Gary Hill's Cancer Treatment
Gary received encouraging news that he is responding positively to his treatments. We appreciate your prayers as we continue to walk by faith, and fight hard! There are many things we have to see progress in, but every positive and encouraging thing we see or learn lifts our spirits. Thank you for being our cheering section! --Love the Hills
Team Jayden 2022 Osteosarcoma
It warms my heart to see people respond to a good cause. Thanks so much for contributing!
Please Jesus I'm listening and being still Amen
Every man shall give as he is able, according to the blessing of the LORD your God which He has given you. Deut. 16:17 This woman has been through hell and back. Her illnesses are incurable and leave her with so much pain. She was a wonderful friend to many and did loads for people. When she ran out of money and she became sick they ran away. Please let's get her living quarters into a first floor ranch. She's on second floor and going up or down is excruciating pain. Let's help her smile.
Help Katy Beat POTS
Thank you all so much for your generosity. This last week was a hard one with a massive dip for me. My heart rate and my breathing were real challenges as well as being extra faint and weak. So thankful for my mom and father in law and dear friend Catherine for being with us day in and day out. They cook meals, handle chores, homeschool and help with sibling disagreements. I am as able to go in for a vitamin IV this week and thankfully am finally regaining strength.
Give toward What is Beyond the Broken Door
I am eternally grateful to those who can recognize and appreciate my stance, platform, role, and mission during these trying times. I am perpetually grateful to those whose hearts are aligned with mine and whose faith rests with the Greater Power.
Alone human
I believe everyone can do anything if they try as hard as they can for something at some point in there life It will happen ,maybe not the way they wanted .I used to play game I would wish for one item, like say beach chair then I seen a beach chair in someone trash that month or week and I would do it until my hole house was filled . I believe God was helping me in some way to find things I wanted.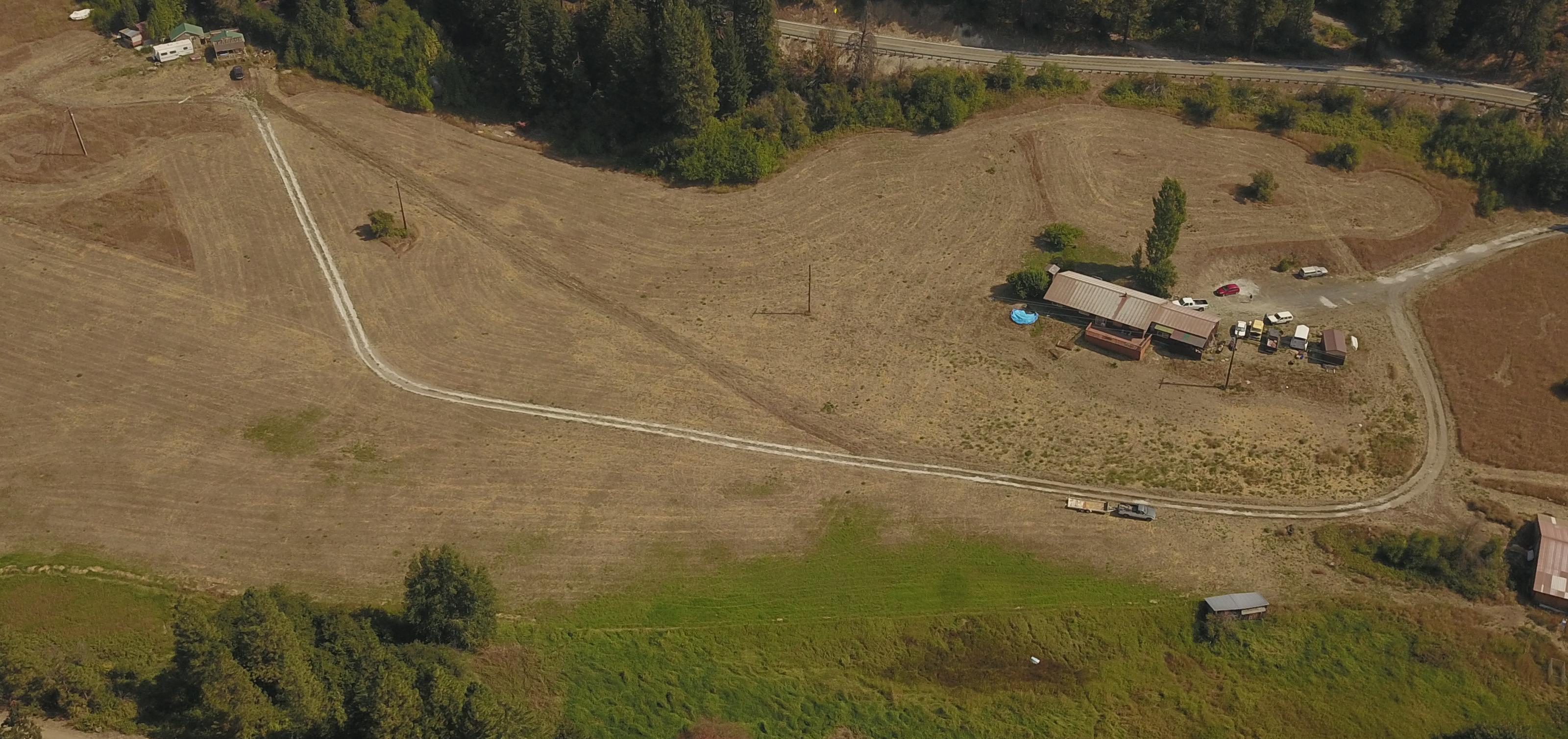 Help Build a Meeting LODGE at Forever Young Ranch
I recently had open heart surgery. I could not wait to get well to get back to helping others. I love to help people and teach children new things, especially outdoors with nature that reflects God's creation. I am offering some gifts to donors so value would be added to your donations. Donors are always welcome at the ranch. We will need volunteers again this year. We offer RV Camping as well. I would like you to be a part of Sharing and caring. If you could donate any amount it will Help!
Help Ukrainian Families Fleeing from War
Our friend Katya from Kiev, Ukraine just got out of Ukraine WITH her husband because they have 3 children, the youngest one was just born 2 months ago - so it's a miracle in all ways. They are safe and managed to get out with a car. We are working on sending them direct help tomorrow as they are now homeless but were put into a hotel for free upon arrival for now. Super happy after 4 days of travel that they are safe with those young children!
Cancer Treatment for Dakota Rose
So far, Dakota is doing well. She has her up and down days. Dakota just got her wig, man is it awesome. Please keep praying! She is tough, but you can see how this is bothering her.