Wyatt Warrior Luke
Blessing others doubles our joy and divides our pain. When we help our loved ones it lightens heartbreaks & that is one less worry they have to carry. We can be such a powerful force and it's time for us to unite for a very special little boy and his family. This is a very difficult road and they need us Wyatt is an energetic 2 year old with immeasurable cuteness. Wyatt,his family, including his 4 year old sister, had their world turned upside down when he was struck with cancer. PLEASE HELP!!
Friends and Family we Need your Help
Praise God! I'm so grateful for the prayers and the financial help. My Sister got Great news from the Oncologist this week. The tumors have shrunk!!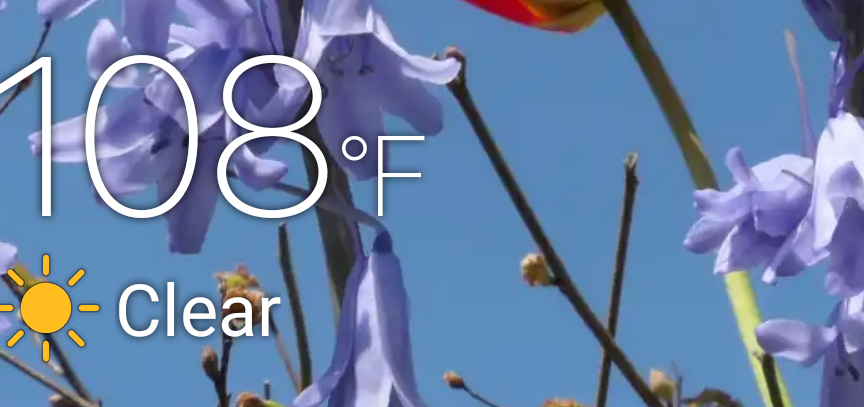 needing help with rent waiting on disability
I just want to thank you for your help it's such an encouragement I've been so down for so long thank you so much God bless you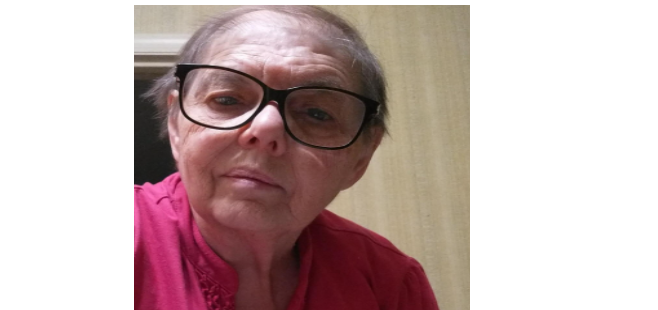 Recovering from covid 19
Today is April 9th and yes I've had several donations. I truly appreciate those who have donated. They will certainly make life a little bit easier for me. I still tire out a little bit after 2:00 p.m. each day but I have to keep on going. By God's grace and his strength I can make it through the day. I can understand that each case of covid-19 is different. I don't think what strength I had and then lost. At first I couldn't even lift up a bag of 10 lb of chicken legs at one of the stores.
A Home for the 5 of us and our furbabies
To those that have given or are thinking of giving, I want to thank you all. This has been a major blessing for my family, even with it just starting out. It is often scary to put your name out there and ask for help, but a friend led me to this website. This has restored my faith and relationship in God, when I was questioning and down the most. For those who can't give, if you could continue your prayers for us, as they are working and we are feeling them for sure. Many Blessings <3
The Good News Blog
Disciple of Jesus Christ, Church of Jesus Christ, 1978 – Present I am a poor sinner SAVED by the Holy Sacrifice of the Lamb of God Who became a Man, Lived, Loved, Taught, Healed, Served, but was abused, beaten, racked, crucified, died and buried to Atone for my sins. And when it was finished, He Rose from the dead on the 3rd day, and Ascended to the Right Hand of His Almighty Father from whence He shall Come SOON to Judge the living and the dead. Come, Lord Jesus Christ!
Christian School Board Game Cafe
After being raised in the church I took time off after questioning my religious beliefs. When the pandemic hit I looked for alternatives to my children's education and found Pen Bay Christian School, my savior. I am now back in the church, wholly involved with the school, fundraising, and volunteering. But this, I am doing solely for the children and myself. I see the need for connection in this world and in my personal life, board games bring that connection! I want to share that with the kids!
Please Help Save My Children
Psalm 94:20-23 (ESV) Can wicked rulers be allied with you, those who frame injustice by statute? They band together against the life of the righteous and condemn the innocent to death. But the Lord has become my stronghold, and my God the rock of my refuge. He will bring back on them their iniquity and wipe them out for their wickedness; the Lord our God will wipe them out.
SingleMomsHelp
There is not one person that feels alone and Getting the doors shut on me, Can't connect spiritually, keeping things bottled up, no one gets it, my qualities are being ignored, everyone else is moving foward whole 'm stuck but I love to see them happy but inside. No one knows it's so hard to ask for help to pay my rent.I was gonna go head let them put us out instead of trying another way. I pray God u have something in store for us even we cannot come up with the