Save Baby Cyrus from Medical Kidnapping
Because of God's grace and your prayers and support, Baby Cyrus was given back to Marissa and Levi after 8 days of being physically held captive by the Idaho Department of Health and Welfare! However, the State of Idaho is still claiming legal custody over Baby Cyrus and we will need everyone's continued prayer and support for the next court hearing on May 9th. Please follow along at freedomman.org/cyrus for the details!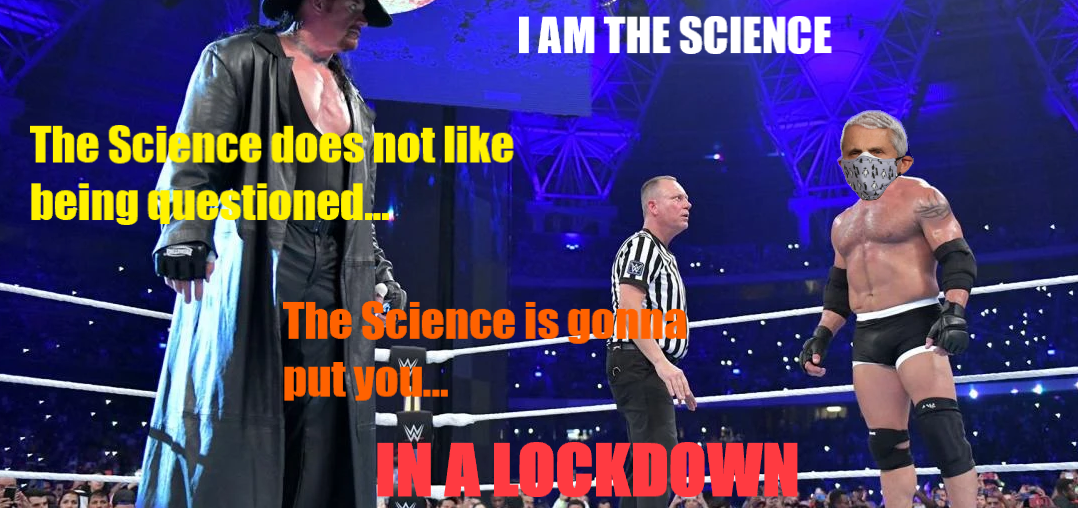 Ukrainian Canadian Stranded by Status
I have been fighting for 2.5 years against the cognitive dissonance surrounding this psychological war, and it nearly claimed my life multiple times. I know I am not alone; and I know that multiple others are being discriminated against by the companies "screaming" for workers. Vaccines are NOT 100% safe and now it is time to take this into the Courtroom. I need class-action lawyer money. This campaign is to preserve my chances of that, so that I may keep writing for freedom and justice.
I was fired Help sue the state over vax mandates
Giving is starting! Thank you. $1,000 will pay the retainer to join the class action against the state.
Camille R Posten Medical Fund
YHWH has always been good to me. He blessed me with a loving husband, & two beautiful daughters. He has kept a roof over my head & food in my belly, even though I didn't deserve it. He healed me of my own health problems, when He healed my soul, through His son, Yehusha Jesus. I praise His holy and mighty name. He has brought us to this current tribulation, and I truly believe that only He can make a way for us. Father, Adonai, please heal our daughter. I pray in Jesus name, Amen
Help Ukraine family and kids
🇺🇦Ukraine is suffering...😓 the Ukrainian people are suffering....😓 Millions have been forcibly displaced from their homes..😓 Hundreds of children have been killed.., and tens of thousands of children have been displaced,, Help us help the stricken families,😓 Help us draw a smile again on the children..., *With your support we can make a difference* **
MERCED DISABLED VETERAN FAMILY VILLAGE
MERCED DISABLED VETERAN FAMILY VILLAGE is a dedicated 501C3 for the construction of a large village of special needs single family homes in Merced, California on 100 acres of land.
Please Help Us Bring Tamara To Safety
After arriving in Kishinev, Moldova almost 2 weeks ago, Tamara was finally able to submit her biometrics. We are waiting for the answer on her visa application next week! Praise the Lord!Tamara is doing just fine. Meanwhile she is working as an Ukrainian-Russian-English translator with an international organization who provides medical help to Ukrainian refugees in Kishinev.
But by the grace of God
PRAISE GOD!! Never in this lifetime have I witnessed God's people work so fast as we witnessed Jehovah Jireh in such a powerful way. Immediately, these monetary goals were reached, but it took a while to figure out how to close this account. Thank you from the bottom of our hearts for the blessings you have poured out on Raymond & Michelle Neal. May God continue to bless each of you!
Help bring high speed internet to rural churches
I founded this company as a way to continue to uphold the biblical principles of honorable and faithful service , with a focus on the simple idea that public service is a worthy pursuit . I am a disabled veteran who served our country overseas .I have spent 20 years in and out of government , public policy and campaign politics . My reputation is one of bringing people together and creating solutions with God given principles .
A Marines Mission to Help the Refugees of Ukraine
Thank you to everyone who has donated to this cause. God Bless you for your support!