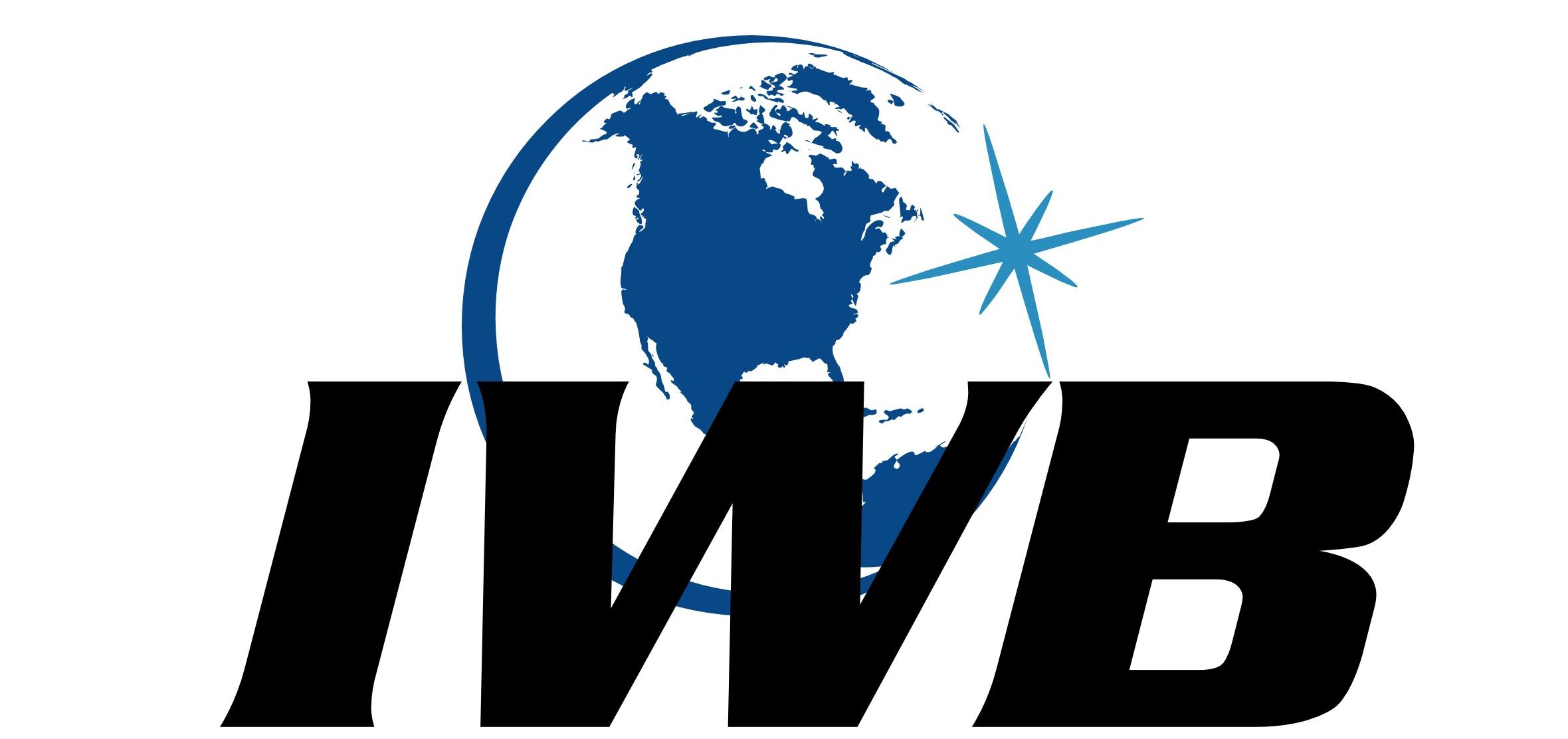 SUPPORT INDEPENDENT MEDIA! If you appreciate our independent media effort, please support us to continue and expand.                      

UPDATES
Follow this campaign to get email notifications when the campaign owner posts an update.
PRAYER REQUESTS
Click the Pray Now button to let the campaign owner know you are praying for them.